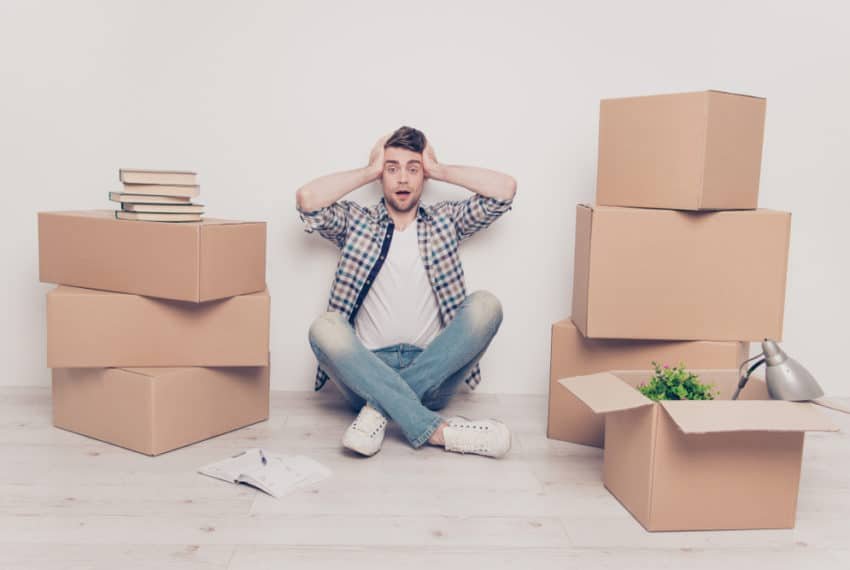 Is All Plymouth Student Accommodation the Same?
If you are looking for flats or houses to share with friends and wondering whether all Plymouth student accommodation is the same, then the team at Student Homes in Plymouth will have the answers you are looking for.
That's because they've built-up years of experience in helping students find quality accommodation in the city to meet a range of budgets and needs.
So, essentially, in answer to the question as to whether all Plymouth student accommodation is the same, then the answer is 'No'.
And while the old saying, 'You get what you pay for' still holds true in many instances, there is a wide range of quality and types of student homes available.
Student Accommodation Plymouth
The student accommodation Plymouth ranges from private halls to student houses and flats to meet the needs of students, as well as postgraduates, from both the UK and from overseas.
Most student homes are located in Plymouth city centre, as well as the surrounding areas and the further out you go from the student quarter, the cheaper these student properties tend to be.
Also, whether you're at the University of Plymouth, or the Business School or the College of Art, then you will be looking for somewhere close by so you can walk to lectures and also enjoy lively bars and restaurants.
It's also important that you select quality student accommodation that creates the perfect home-from-home experience without having to deal with various issues that come with landlords who don't care about their tenants – we strive to deliver the best student tenant experience possible.
Student Lets Plymouth
Indeed, when you deal with Student Homes in Plymouth you will deal with an organisation that cares about the properties that are rented to students and also has a range of student lets Plymouth that are available.
These are for students looking for a room, whether that's in a shared student property or in a family home, and there really is something available property-wise to suit just about every need in Plymouth.
It's important that you find somewhere that all of those who are going to live in the property agree is the ideal home, sign the agreement and then arrange for the utilities to be provided if the landlord doesn't do this on your behalf.
If you would like more help and information about Plymouth student accommodation and finding a quality property to live in for your studies, then you need to speak with the friendly Student Homes in Plymouth team today.