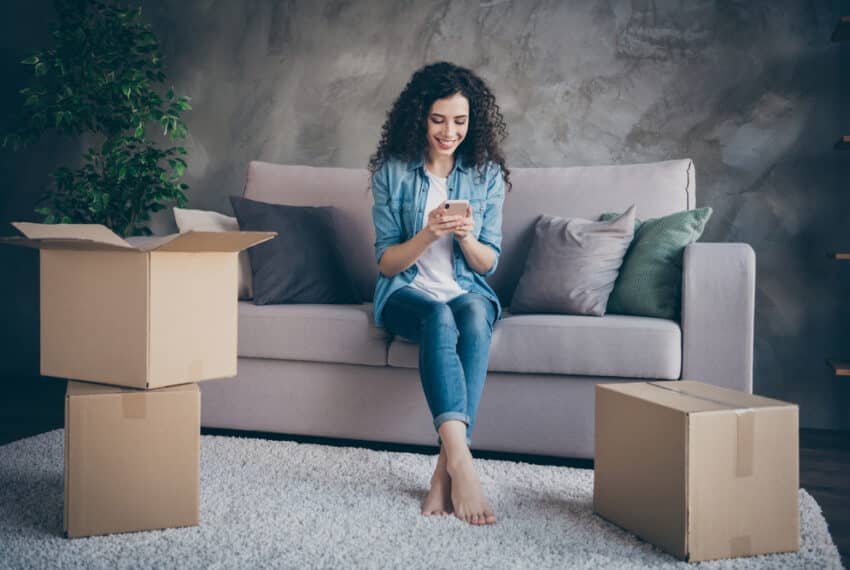 5 Tips on Finding Student Houses for Rent in Plymouth
It can appear to be daunting but finding quality student houses for rent in Plymouth doesn't have to be,
With the right research, commitment and resources, you can find the perfect house, room, or flat that fits your needs and budget without sacrificing quality.
Here are five tips from the experts at studenthomesinplymouth.co.uk to help you get started on your search for student housing in Plymouth.
Research online: Take advantage of online resources to find the best housing options in Plymouth, such as student accommodation websites, university-affiliated accommodations, and property search sites. These sites are packed with helpful information that can give you an insight into the different areas of town and the types of available properties. Additionally, many websites will let you filter listings by price range and other criteria so you can make sure you're only shown relevant results.
Seek advice from an expert: Get in touch with a local letting agent who specialises in accommodation for students in Plymouth to provide guidance. They'll be able to connect you with potential landlords and explain the process of renting a property in greater detail. They may even know about properties that haven't been advertised yet. You should also contact the studenthomesinplymouth.co.uk team for help and advice.
Narrow down your choices: Research specific neighbourhoods that provide the amenities and price range you're looking for. The most popular student areas in Plymouth tend to be Mutley and Lipson. Make sure to factor in distance from your campus – though most students will want to be within walking distance. If you not, nearby transport options will need to be considered. It would be best if you also had entertainment hubs like cafes and pubs. You should also consider if there are any noise or security concerns associated with specific locations – remember that burglars will target student areas for easy pickings!
Consider shared arrangements: House or flat sharing is a popular option among students due to its cost-effectiveness compared to other accommodation options. You will need housemates you get along with and you will all need to choose the house. Before signing an agreement, however, all roommates will need to understand their responsibilities concerning rent payments and rules regarding cleaning duties, etc. After all, everyone wants a tidy place to live in! Don't forget too that there are student rooms for rent in non-student homes that are worth considering.
Visit potential rented student houses: Meeting up with roommates to visit a house before signing a rental agreement is essential; this way everyone involved can ensure compatibility between all parties when it comes down to lifestyle choices such as smoking, drinking, etc – not something that people always think of beforehand but is important. If you don't like staying out all night, then you probably won't like living with someone who comes home at 3 AM every night! Take some time to visit each house/flat – and try to meet the current tenants so you can ask questions.
At the end of the day, finding quality student houses for rent in Plymouth isn't an easy task but with some preparation, it is a straightforward undertaking – and don't forget that the team at studenthomesinplymouth.co.uk are more than happy to help.