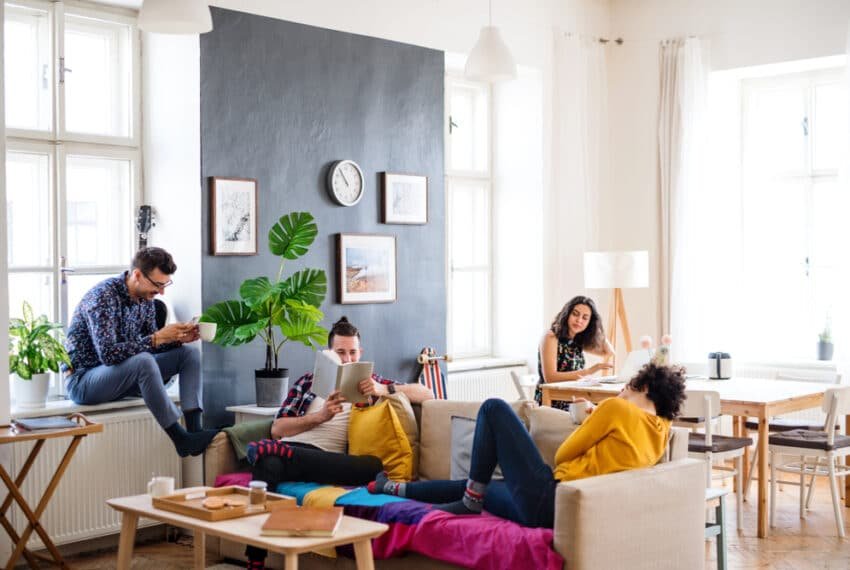 How to Review Plymouth Student Housing
With so many landlords offering such a wide range of accommodation, how should you review Plymouth student housing opportunities?
The simple answer is to be selective and take your time – there is no need to rush and believe that 'all of the best properties will be snapped up.
You should also speak with the friendly team at Student Homes in Plymouth who have years of experience and will help you find the right student home for you and your friends.
While searching for quality student homes can be a nerve-wracking prospect, you should decide:
The type of property you want to live in
Who you are going to live with
Everyone should visit the property
Take notes and photographs to remind you of the property.
This last point is important because you will remember the things you liked – and did not like – about a particular Plymouth student property.
Searching for student houses in Plymouth
When searching for student houses in Plymouth, you should remember this checklist:
Is the student house close to the campus?
Can you afford the rent?
How much are the utilities, such as gas and electricity?
Check there's a valid Gas Safety certificate
Check there are smoke and carbon monoxide alarms (the CO alarm is needed if there's a solid fuel burning appliance)
Has an inventory been made?
You know where the landlord has placed your deposit – this is a legal requirement.
These last two points are crucial when your tenancy contract ends because you will need to claim your deposit back.
The deposit must be kept for safety with a legally recognised third party, and the landlord may make deductions for any damage or missing items – which is why the inventory is crucial.
Also, you will be looking at the popular student areas such as Greenbank, Mutley and Lipson.
That's because you will be within walking distance and close to lots of student-friendly pubs and cafes as well as the Students' Union for events.
Student accommodation in Plymouth
There is a range of student accommodation in Plymouth available for rent including flats for single people, student house shares or even living with a local family.
However, it's worth spending the time and effort in finding the right student accommodation for you and your housemates and you should check the tenancy agreement thoroughly.
It helps that the Student Homes in Plymouth team have lots of experience and can help find quality student property and answer any questions you may have.
For more help and information about how to review Plymouth student housing to find the quality home you want to enjoy, then contact the friendly team today.