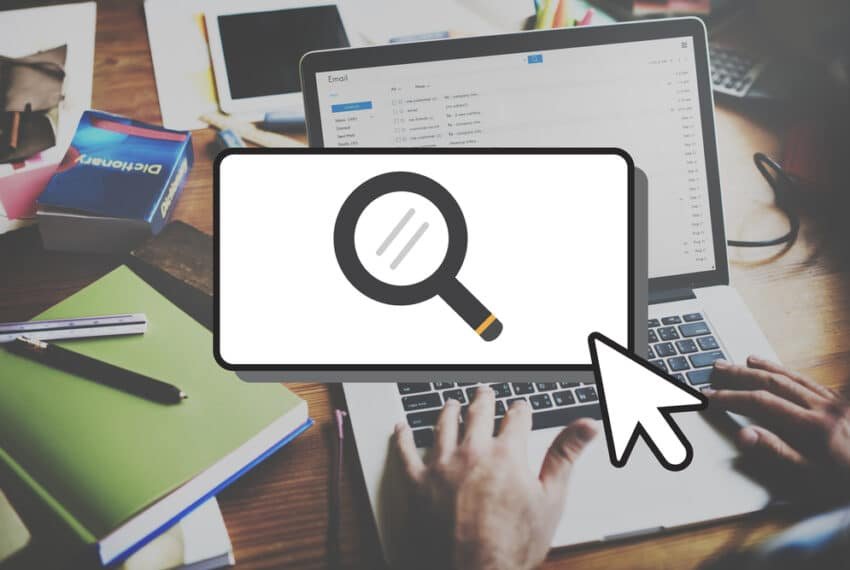 How to Find Quality Student Flats to Rent in Plymouth?
Finding quality student flats to rent in Plymouth can be a challenge because you will need to know what to look for, where to find the flats, and ensure your flat is safe and secure.
Here, the experts at studenthomesinplymouth.co.uk offer some advice for anyone wanting to rent a flat for their studies in Plymouth.
· Research
Before looking at any Plymouth student flats, do some research on the area that you are interested in. The most popular student areas are Mutley, Lipson, and Greenbank. Take some time to familiarise yourself with those places and find out what services, amenities, and attractions are nearby. Make sure that there is easy access to public transport and that your journey to the campus isn't too long (or expensive!). Most students will be walking from the popular areas.
· Checklist
Create a checklist of important things you want in your student flat such as safety, security, location, size, amenities, and services. This will help you focus on the flats that meet all of your criteria.
· Budget
Create a budget for how much you can afford and stick to it. Consider factors like rent, security deposits, utilities, transport costs, internet access, and other expenses when setting a limit.
· Security
You want to ensure you feel safe in your flat so check there are secure locks. If the entrance is shared, then there should be quality locks – and possibly CCTV cameras too. Always insure your belongings because student properties are often targeted by burglars – usually because student houses are left unsecured.
· Inspection
Before signing a rental agreement, make sure that you inspect the property thoroughly. Look for any signs of damage or neglect and have the landlord fix them before moving in. If possible, speak with the current or previous tenants about their experiences with the property – and the landlord.
· Rent Agreement
Make sure to read the rent agreement carefully before signing it. Check for hidden costs, restrictions, and other details that may affect your tenancy. Remember too that this is a legally binding contract.
· Student Rooms
It's also worth considering renting student rooms in Plymouth if you can't afford a flat. These tend to be in houses – sometimes these will be student properties but there are lots of families offering rooms to students too.
Student flats to rent in Plymouth
For many students, finding the perfect student flat in Plymouth can seem like a daunting task but with so many flats to choose from and so many factors to consider, it's important to do your research before signing up.
Whether you're looking for an affordable room in a shared property, or something a bit more luxurious, this advice from the friendly team at studenthomesinplymouth.co.uk will help.
Don't forget that we have a wide range of student properties available and with years of experience in helping to house students, we can answer any queries you may have.