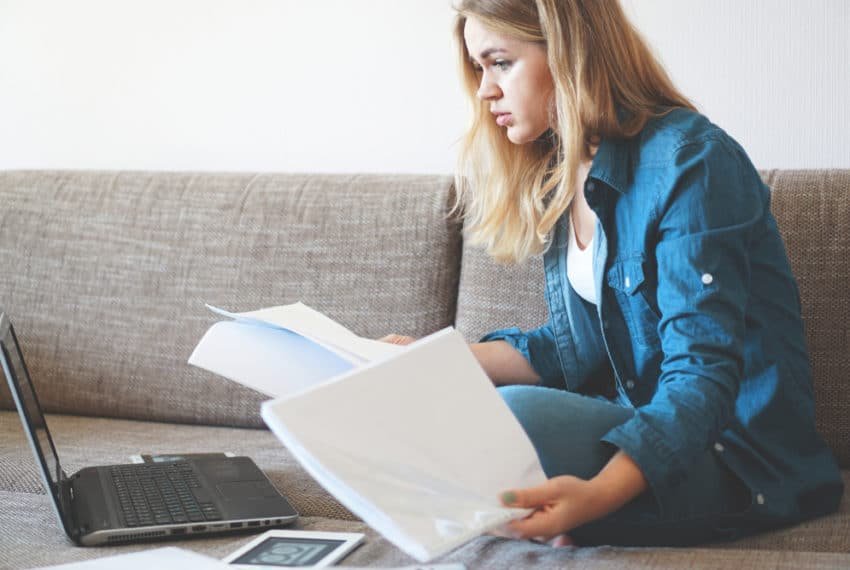 Find the Best Student Houses in Plymouth
Choose your location carefully
When you want to find the best student houses in Plymouth then your search will be focussed on those areas close to the city's universities.
However, it's important to look at the area surrounding the house you are interested in before signing the contract and you will need to appreciate:
The proximity to the university
Public transport links
The safety of the area including crime figures, street lighting and how 'safe' you feel
How far away are shops, takeaways and the local pub
Decide who you will live with.
The best student accommodation in Plymouth
There's no doubt that the best student accommodation in Plymouth are those homes with awesome housemates! You really should share with the good friends you trust, don't forget to pay the electricity bill or leave toenails at the side of the bath!
Before you move in together, go for a meal or a couple of drinks and have a chat about what you all expect from each other as housemates. Don't set rules, make agreements instead.
Start searching for a house early
November isn't too early. Sign up for newsletters and email alerts from letting agencies so you'll know when houses are being advertised or talk to the experts at studenthomesinplymouth.co.uk. By January, many houses will already have been signed for but there will still be a good range available.
View the houses you're interested in
Before signing a tenancy agreement for Plymouth student housing, you really should view it first. Everyone living there must attend the viewing and you could take someone you trust for a second opinion. Take your time. Ask questions. Be thorough.
The landlord or letting agency showing you around should allow you to check the following:
Check the walls and windows for signs of damp – black mould can smell and cause health problems.
Pests and infestations. Look in the kitchen cupboards, around bins and in the bathroom. Droppings and dead bugs are a BAD sign.
The quality and safety of the furniture and appliances provided. A sofa should be comfortable, not sagging and damp. The appliances should be good quality and properly plumbed and connected.
Are there any draughts or badly fitting doors and windows? Ask about the average energy bill.
Water supply. Turn on the taps to check the water pressure. Flush the toilets to make sure they work properly.
Security and safety. Is there a security alarm? Do the doors and windows look secure and do they have good quality locks?
If in doubt ask for advice either from older students or the student housing officer. They will all give you hints and tips as to where to live, where to avoid and which are the most helpful of all the letting agencies.
Finally, once you are happy with the property:
Read the contract before you sign it and ask someone you trust to look over it too.
Make sure an inventory of existing problems and damage has been done so you won't be blamed for them at the end of your tenancy.
With years of experience, if you want to find the best student houses in Plymouth, then speak with the friendly team at Student Homes in Plymouth.