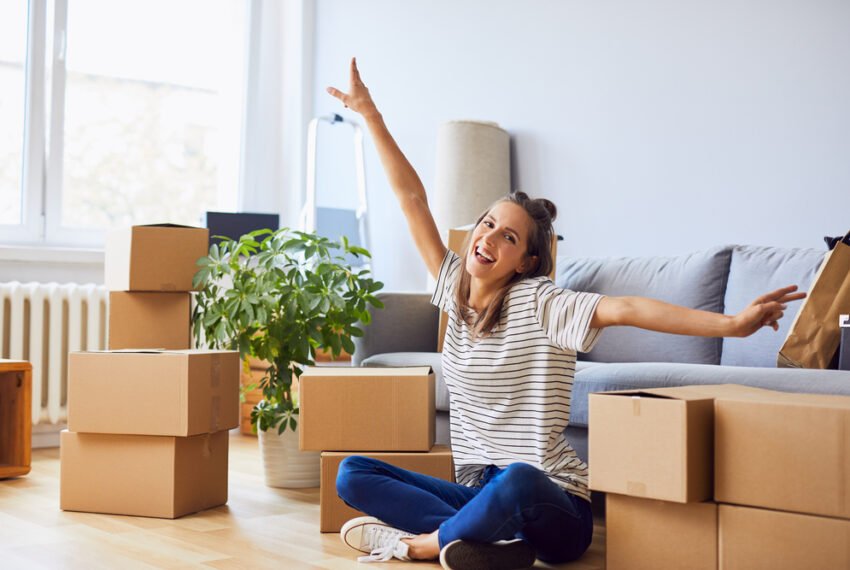 5 Tips for Quality Student Housing in Plymouth
Are you intimidated about the prospect of looking for student accommodation? Then these five tips for finding quality student housing in Plymouth will help.
Whether you are struggling to motivate yourself or are worried that you do not know where to start the process, finding a home is straightforward.
You may also waste time travelling from one potential student house to another, which is where the friendly team at Student Homes in Plymouth can help.
They have years of experience in finding the right property for students.
1 Decide who to live with
This is a crucial aspect when it comes to finding a student property because:
You need to know how many people will be living there
You all need to get on
You all need to understand how much the property will cost.
2 Budget
This brings us to the issue of having a budget in mind. Knowing how much you can afford to pay every month will determine the location and size of the student lets in Plymouth.
If you don't know Plymouth, then Greenbank is a popular choice for student digs with a wide range of properties available. They tend to be more expensive here because it's a great location for the campus.
You could also decide on Lipson, which is a tad cheaper and close to Greenbank. It will take longer to get to the campus.
There's also Mutley to consider and while this is a charming area, it's the furthest from the campus but there are lots of buses to get you there if you don't fancy walking.
3 Visit the Property
Everyone who has agreed to live in the property should attend the viewings – this will then help avoid any potential falling-out after moving in.
Someone should take pictures to remember the property and have a list of questions to ask.
4 Check the Contract
Once you have found quality student flats in Plymouth, or large a house, it's time to check the landlord's contract.
Make sure you read and understand what is in the contract because this is a legally binding agreement.
The contract will highlight what the rent is, and when it must be paid.
The landlord will also outline what their responsibilities are, and what your responsibilities are.
5 Other issues
Finally, you really need to see the Energy Performance Certificate (EPC) and the Gas Safety Certificate for the rental property – the landlord or agent will have a copy.
It's also worth discussing with housemates how you will share the bills for the gas, electricity, and water,
Don't forget there will be other costs such as buying washing-up liquid and crucial teabags!
For more help and advice for finding quality student housing in Plymouth, then you should speak with the team at Student Homes in Plymouth today.