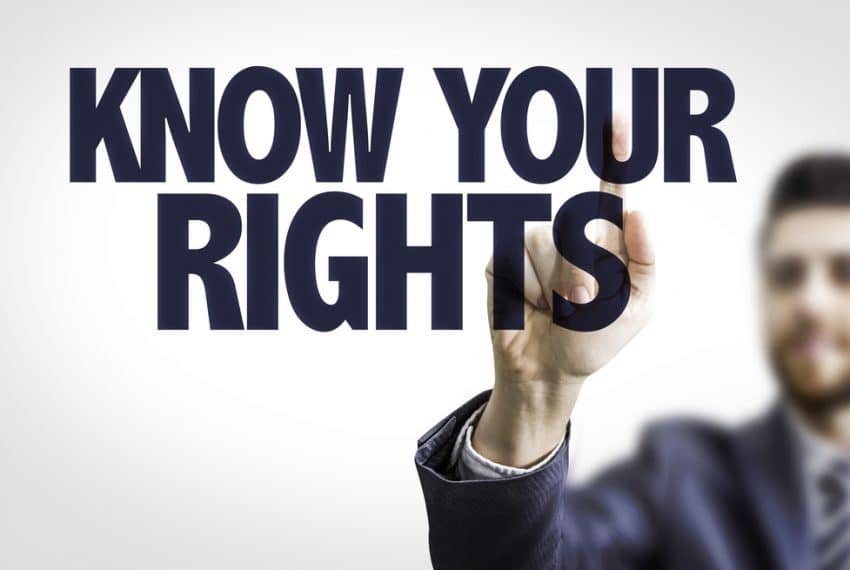 Student Accommodation in Plymouth – Your Rights
As a longstanding and reputable company offering quality homes, we believe it is still important that you know your rights when signing up for student accommodation in Plymouth.
So, whether you are heading to study in Plymouth from elsewhere in the UK or from overseas, there are important issues that you need to be aware of.
The first thing to appreciate is that both student tenants and their landlord have responsibilities under the law.
For example, a landlord is responsible for ensuring that the property is kept in a good condition, and that includes external pipes and gutters.
Also, the supply of gas, electricity, and water must also be in proper working order and so should the basins, bath, sinks and toilets.
Landlords with Plymouth student housing
Indeed, there's a legal requirement for all landlords with Plymouth student housing to have the gas equipment checked every year and a Gas Safety certificate issued. Your landlord should hand you one when you move in.
Other issues students need when moving into a property include:
Having a rent book if required to record rent payments
Details of the landlord's full name and their address
Have the energy performance certificate to hand.
It's also important that the landlord allows you to 'peacefully enjoy' your Plymouth student home and unless there is an emergency.
However, the landlord does have a legal right to enter your property at a reasonable time but for carrying out repairs that they are responsible for and also to inspect the repair and condition of the home.
The landlord must give 24 hours' notice in writing before inspections are carried out.
The deposit handed for student houses in Plymouth
It also needs to be appreciated that the deposit handed over to student houses in Plymouth must be kept within a legally recognised deposit protection scheme.
That's because there is a process in place for landlords make deductions to carry out repairs and replace items if the students are responsible for the damage.
The deposit protection scheme will act as an arbiter should there be a disagreement about the costs involved and whether the student tenants are responsible. It's important that you know where your student deposit is being kept and whether deductions will be made when you leave.
This then leads us onto your responsibilities as a tenant so you will need to look after the property without damaging it – and should you do so then you need to inform the landlord who will then need to carry out any repairs.
It's also expected that you will act in a 'tenant like manner' so you need to unblock the sink whenever is clogged, for instance, and replace light bulbs when necessary.
It also means that you need to be considerate of your neighbours so there are no late-night parties and lots of noise.
Most of these issues will be detailed in your tenancy agreement and if you want to know more about your rights when renting student accommodation in Plymouth then speak with your university housing office or contact us for quality student homes.