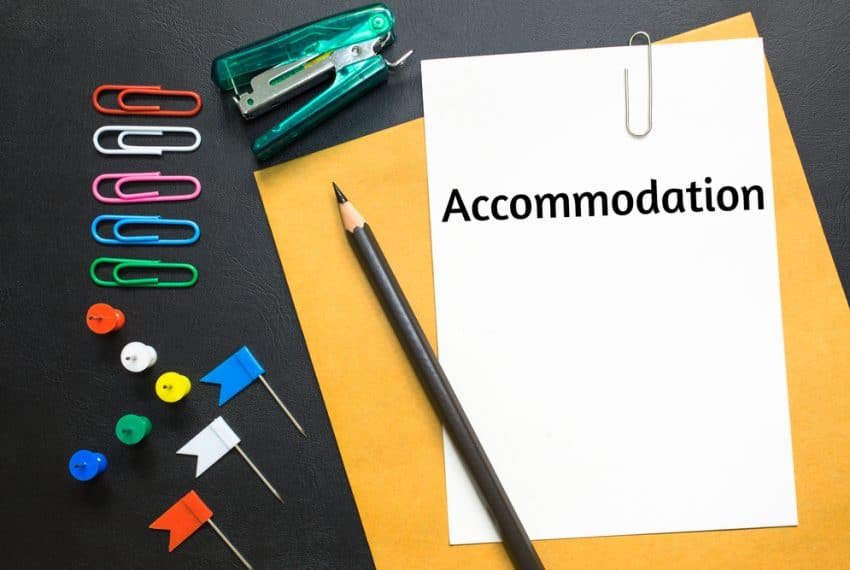 How to Source Quality Student Accommodation Plymouth
As a destination for students, it is growing in popularity but how do you source quality student accommodation Plymouth for your studies?
One efficient way is to contact the experts at Student Homes in Plymouth who have nearly 30 years of experience as a family-run business in providing quality student properties.
There's a lot to recommend moving to Plymouth for your studies and it's a city that is home to one of the largest universities in the country with more than 25,000 students.
There's also Plymouth Marjon University which is also home to thousands of students which means that demand for property in this student city can be stiff – but with some planning you will get the property you will enjoy spending a year or two in!
Tips for finding student lets Plymouth
Here are some helpful tips for finding student lets Plymouth:
Decide who you are going to live with (this is important as you will be spending time with people in close proximity)
Decide how much you can afford to spend on rent
Meet with a property's current tenants
Everyone looking to share should attend a viewing
Decide what you like and don't like about the property
Read the rental agreement carefully
Remember the agreement is a legally binding contract
Ensure you can meet the rent every month.
These are all important points and it may help to decide beforehand how many bedrooms you want your student property to have – two, three, four or more? These are all available at reasonable rents in areas close to the university.
Type of Plymouth student accommodation you require
Whichever type of Plymouth student accommodation you require, you will also need to consider whether you will want double beds – or a big screen TV? Or a space for bikes – these are issues that will need to be addressed.
Find out too how long the landlord will take to fix issues – this isn't such a problem when you work with reputable firms such as ours but it's still best to check.
Finally, paying your rent promptly is really important – non-payment could see you being evicted.
Instead, it's always a good idea to have someone responsible for collecting the money from everyone and paying the rent on time – it might even be a good idea to create a housemates' bank account and pay all of your year's rent into it when your student loan lands!
If you are looking to source quality student accommodation Plymouth then you need to speak with the Student Homes in Plymouth team.