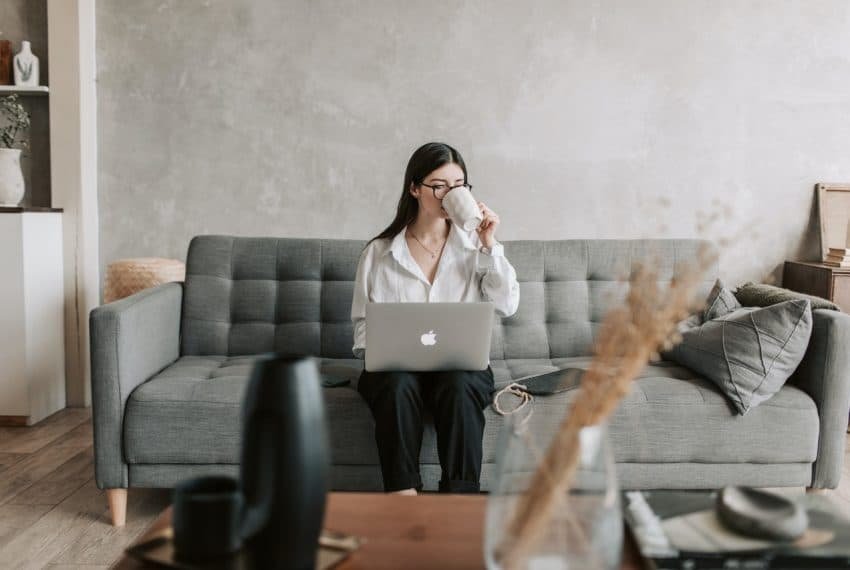 How to Find Quality Student Housing in Plymouth
If you want to know how to find quality student housing in Plymouth because you are moving to the city for your studies, then this article is for you.
It's not always a straightforward process finding the area that will best meet your needs when you are new to the city.
Plymouth is home to a student population of 30,000 and is one of the largest universities in the country. Along with the University of Plymouth, there is also the University of St Mark & St John – or Plymouth Marjon University or, as everyone knows it, Marjon.
Thankfully, the team at Student Homes in Plymouth is dedicated to supplying the very best student accommodation – in areas that are popular with other students.
So, whether you are thinking of living close to your university campus or in the city centre, there is a wide range of student properties available – and that includes the range of rents – for meeting your needs.
Popular student lets in Plymouth
The most popular student lets in Plymouth are found in areas like Greenbank, which is the closest area to the University and lots of student halls are here.
It's also possible to enjoy quality student houses and flats and even find a room to rent in a home.
The area is also close to Plymouth's train station and near to a big shopping centre.
And since it's an area popular with students, you will find there are lots of student bars and clubs in the area so you will never be bored!
Looking for student flats in Plymouth
For those who are looking for student flats in Plymouth, whether that's so you can live alone in a single bedroom flat or share with a two-bedroom student flat, then there's a range of choices.
Along with Greenbank, you'll find student flats are available in Lipson – which also tends to be slightly cheaper because it's not as near to the campus – and Mutley.
It's also important to appreciate that for anybody wanting to live in Plymouth as a student, that there is a lot of excellent private rental accommodation available.
You will find that landlords will compete to attract you as a tenant so many of the student accommodation offerings in the city will include things like washing machines, dishwashers and even satellite TV.
If you want to know more about how you can find quality student housing in Plymouth, then it's time to speak with the experts who can help at Student Homes in Plymouth.