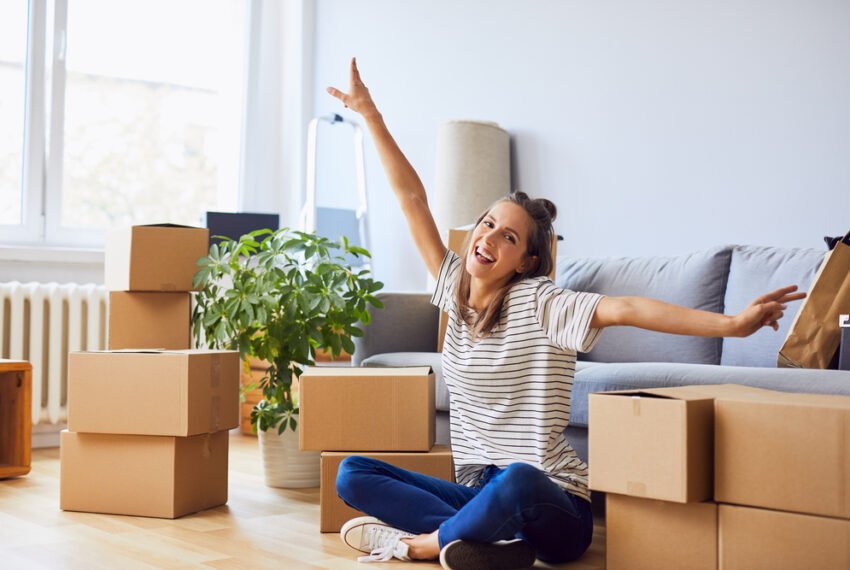 How to Find Quality Plymouth Student Housing Fast
If you want to know how to find quality Plymouth student housing fast, then this article is for you.
While Plymouth is a small city on the south coast of England, it's an ideal location for UK and overseas students to enjoy their studies.
It helps that there is a wide range of student accommodation available from flats, bedsits and student houses.
Perhaps the quickest way to find quality student properties in Plymouth is to contact the team at studenthomesinplymouth.co.uk because they have a raft of great homes to consider.
If you are a student that is new to the area, and perhaps unsure about how to source quality accommodation, the friendly team at this family-run firm should be your first port of call.
Student accommodation in Plymouth
When it comes to deciding on where your student accommodation in Plymouth will be, there are a number of issues to consider, including the rent and the student attractions nearby.
And since choosing your student property should be an exciting process, you will be reassured that the student-friendly team has years of experience in offering high-quality student accommodation in Plymouth.
It's these student areas that will also dictate the rent price and how much accommodation will be available.
The closest student area to the university campus is Greenbank with a range of private landlord offerings, plus student halls.
This area is also close to the city's train station, a shopping mall, and Drake Circus.
Find student houses in Plymouth
If you need to find student houses in Plymouth that cost less, then Lipson is probably worth a closer look.
The student homes are similar to Greenbank with a wide range on offer and while Lipson is not as close to the campus, it does have lots of shops and student pubs available.
It's also an easy area to explore Plymouth from and so is Mutley.
Here, the streets are narrower they offer a charming area for students to live in.
It's slightly further away from the campus, but like Lipson, there are good bus services to the campus, or you could walk or cycle.
However, Mutley is home to a large number of students with a wide range of fast-food restaurants, cafés, and student pubs to enjoy.
Essentially, when you need to find quality Plymouth student housing fast, you should speak with the friendly team that has more than 30 years of experience at Student Homes in Plymouth today.