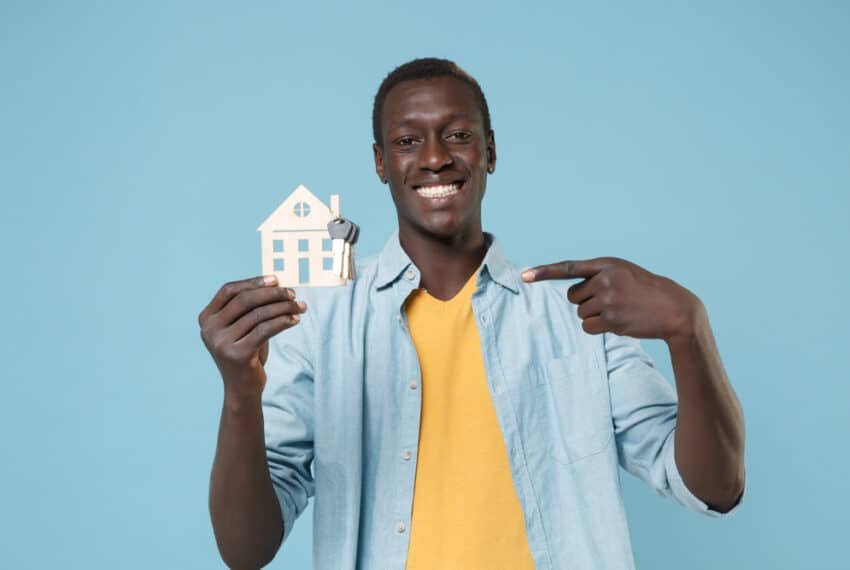 How to Find Quality Plymouth Student Accommodation
If you want to learn more about how to find quality Plymouth student accommodation, then the process is very easy.
You simply need to get in touch with the friendly team at studenthomesinplymouth.co.uk because they have lots of experience in helping students find a lovely home to live in while studying in this popular seaside town.
Most students will have spent their first year of living here in University-provided halls and will need somewhere to live for their second and third years of study.
If you are not sure about where to start your search for student accommodation or who to speak with, then the team can help.
Student Accommodation in Plymouth
That's because they have a wide range of student accommodation in Plymouth that meets a wide range of budgets.
But what type of student accommodation will you find?
Quality student homes are available to undergraduates, returning students, and postgraduates alike and will be found in popular Plymouth student areas and the city centre. The sort of accommodation you will find includes:
Shared student houses and flats
The most popular way to enjoy student accommodation in Plymouth, and indeed elsewhere, is to share a student house or flat with fellow students. The property will offer a bathroom and toilet and kitchen, and most will have a living room. You'll find that ensuite rooms tend to be quite rare, but the rents are good value. As with all types of student accommodation, you need to calculate carefully all of your potential bills, including the rent, and other costs such as the gas and electric bill, before signing an agreement.
An individual student house or flat
If you are a student moving to Plymouth with your family, then an individual student house or flat is probably the best accommodation to consider. You'll need to live close enough to the university campus, and other local amenities, including local schools.
Plymouth also offers a range of student studios which tend to be flexible, self-contained student lets. They include kitchen and bathroom facilities, and some student buildings will offer student flats, so you get to meet other students and also maintain a private life.
Halls of residence in the private sector
If you enjoyed living in halls for your first year, then it's worth considering private halls of residence in Plymouth. There's a wide range available and these have been built by companies that focus on providing quality student accommodation. They tend to be pricier than when sharing a student house because there are more facilities and usually have an in-house team to deal with queries and issues.
Finding Quality Plymouth Student Accommodation
Indeed, when it comes to finding quality Plymouth student accommodation, there's a good range of quality homes available and you need to visit them to ensure it will meet your needs and the team at studenthomesinplymouth.co.uk are on hand to guide you through the student accommodation renting process.