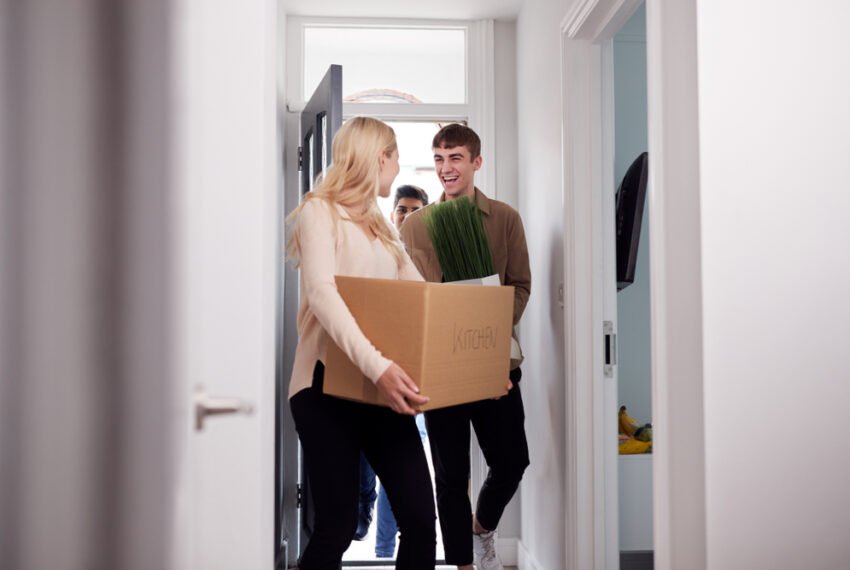 How to Find Accommodation for Students in Plymouth?
It can be confusing learning how you can find accommodation for students in Plymouth, but by working with a friendly company dedicated to supplying the very best student digs will help.
The team at Student Homes in Plymouth have years of experience in working with students who are new to the city – from the UK and overseas.
Whether you are looking to live in a one-bed flat or share a larger property, for example, a four-bedroom student house, then we are the experts to help.
Plymouth is growing in popularity with students and there are around 35,000 attending two universities.
This means there's a range of student accommodation to choose from and most of it is in areas with a high population of other student tenants.
These areas are usually close to the university campus and have student-friendly venues nearby.
Find student houses for rent in Plymouth
As mentioned, you can find student houses for rent in Plymouth quite easily and they will have a variety of bedrooms.
You'll need to decide who you want to live with and then all of you should visit the property and agree that it is where you want to share.
After that, you need to sign a tenancy agreement and the team can help explain any issues or terms within the contract you may not understand.
There may also be worried students from the UK and overseas wanting to move to Plymouth for their studies and believe there may not be enough properties available.
There is no need to worry since Plymouth has a wide range of student houses, flats and purpose-built student accommodation for meeting just about every need.
Also, Plymouth's student landlords understand what their student tenants are looking for and offer quality properties for rent.
Find student rooms for rent in Plymouth
However, alongside the student accommodation of flats and houses, you may decide that you want to find student rooms for rent in Plymouth.
Whether that's because you want a cheaper option than renting a student flat or simply want to share a home with a family or professional people, there are quality student rooms available.
For example, you may be heading to the University of Plymouth to complete a doctorate and living with a family may suit your needs. For more information about finding accommodation for students in Plymouth at the best prices and in the best areas, you should get in touch with the friendly studenthomesinplymouth.co.uk team today.