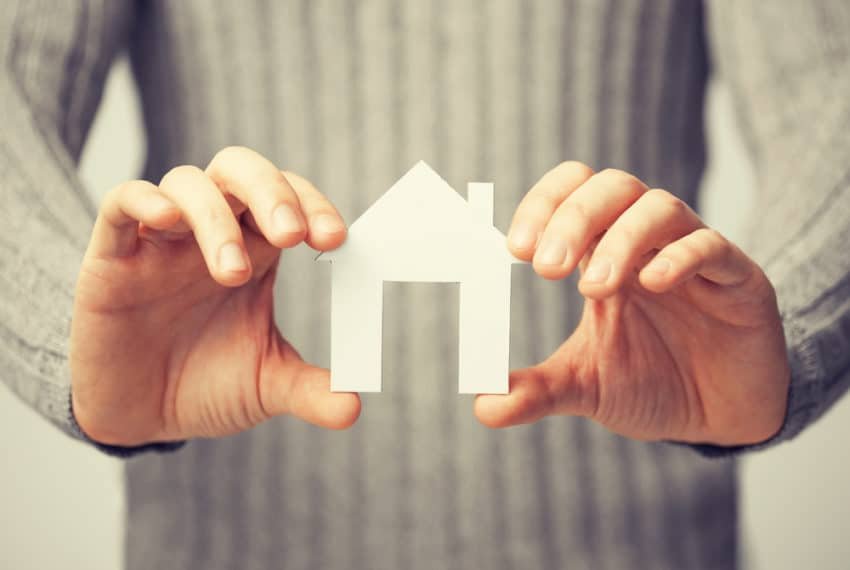 Get the Best Accommodation for Students Plymouth
It has a fabulous maritime history and it's a popular destination for students which means growing numbers are searching online using the term 'accommodation for students Plymouth'.
Fortunately, there is a wide range of rental property available in the area to deal with the very large student population.
Most of these properties, both student houses and flats, are located close to the city centre and to the main University campus.
This large student population means landlords are competing strongly for their tenants and standard items in some properties now include things like washing machines, dishwashers and even satellite TV.
Student houses for rent in Plymouth
However, it's always a good idea to look at various student houses for rent in Plymouth before making a decision to sign the rent agreement and move in.
You will need to view the properties with everyone you will be sharing with so all of those who want to share a student house or flat together will be an agreement. It's always worthwhile insisting that everyone turns up for a viewing appointment and ask questions so they can't complain afterwards!
Along with organising viewing appointments, the friendly and helpful Student Homes in Plymouth team can also offer advice about the properties available and answer most of the questions you may have in mind.
That's because the team has many years of experience in helping students find quality student properties in the city.
Find student rooms for rent in Plymouth
Along with offering flats and houses, the team can also find student rooms for rent in Plymouth which some students may be looking for.
They could be various reasons for this, either they are arriving in Plymouth late or have moved out from another student property and need somewhere to live and there are quality student rooms available for this purpose.
Again, it's always wise to go and view any student room that's being offered for rent to ensure that the property meets your expectations, the room is a decent size and, probably more importantly, you will get along with your new student housemates.
It's also worth noting that rooms are available for students that are not necessarily in student houses but in homes occupied by young professionals or with a family looking to rent out a room to a student.
For more help and information about finding the best accommodation for students Plymouth, then you need to talk to the experts at Student Homes in Plymouth today.