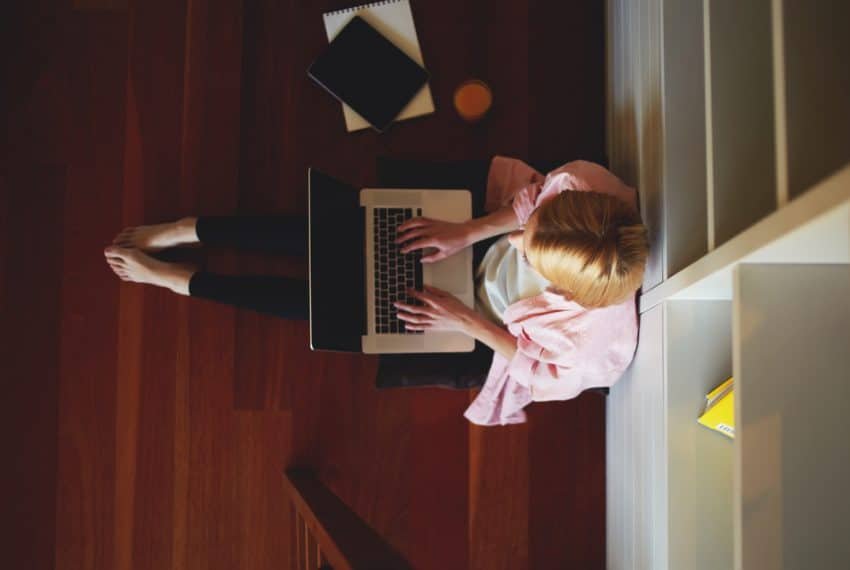 Finding Quality Student Homes in Plymouth
Regardless of whether you are a second year student, or indeed a first year, finding quality student homes in Plymouth can be a daunting undertaking.
With a growing student population, there is a year round demand for quality student properties but this doesn't mean that students wanting to live together have to jump at the first property that's offered.
Indeed, working with the friendly team at Student Homes in Plymouth will underline the fact that there are enough quality properties to go around and students should take the time to find a house that suits them and their needs.
This also means that the type of property will need to meet their budget, there's no point spending more in rent than a student can afford and also for their tastes.
Look for student flats for rent in Plymouth
So, house hunting students may be looking for two, three, four or even more bedrooms to share in their house and some students may simply want to look for student flats for rent in Plymouth.
All of these and more are available in Plymouth and there is no doubt that most students will want to live in the thriving areas where lots of other students and student attractions are to be found.
There are pros and cons for living in student areas; the best reason is that your friends will be close by and these areas tend to be near to the universities.
The downsides will mean there's more competition for student properties which tends to push up rents.
Student houses to let in Plymouth
Selecting the right student houses to let in Plymouth for those who are going to live in an increasingly attractive city for students can be difficult choice, but it also needs to be a safe and secure home.
It's always worth spending time inspecting a potential rental property and going through the contract carefully.
It's also important that students decide who they are going to live with and how much rent they can afford to pay; these are issues that will have an impact in finding and then enjoying a student property to live in.
It's important to work with reputable landlords and use a firm that has extensive knowledge of student lettings with a strong portfolio of properties on offer.
Finding quality student homes in Plymouth is a daunting task but it's made much easier with the expertise and friendliness of the Student Homes in Plymouth team, so contact them today to see what they can do for you.