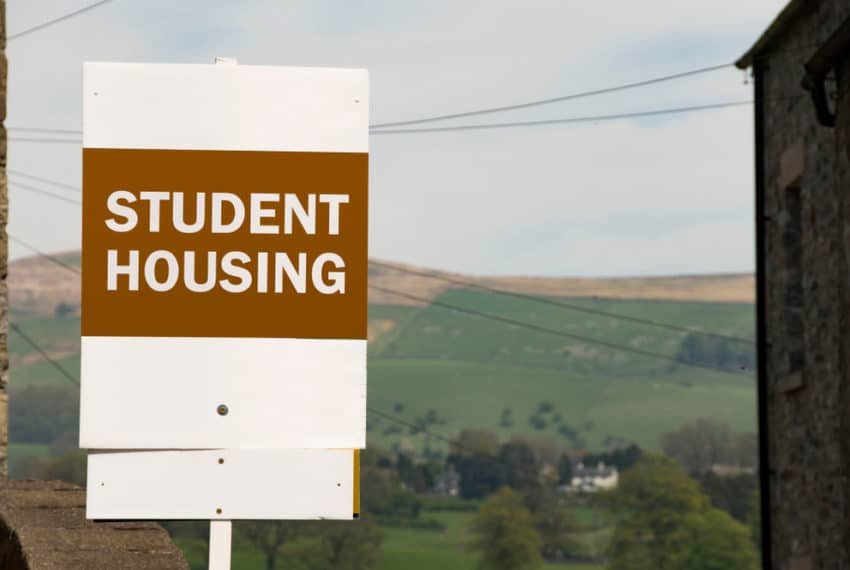 Your Guide to Student Houses for Rent in Plymouth
This guide to student houses for rent in Plymouth will help those who are currently living in the city and those who are heading here for their studies.
The student population has grown in recent years with students flocking to the University of Plymouth, one of the best universities in the country, along with Plymouth Marjon University and the College of Art.
In addition, Plymouth is a safe place to live and learn with lots to see and do for students whether they are from the UK or overseas.
There are more than 21,000 students currently living in Plymouth and there's a wide range of property to meet their needs.
Flats, houses or student rooms for rent
However, the friendly team at Student Homes in Plymouth appreciate that for those who are new to the city and who must find somewhere to live, whether it's a flat, a house or student rooms for rent can be a daunting experience.
Thankfully, the team has years of experience in finding quality homes for students in Plymouth.
While most first years will head to halls of residence, there will be some living away from home for the first time in a student rented room.
Most student properties in Plymouth are close to the main University campus, while others are on the main bus routes, so getting to and from lectures and student activities is easy.
It's important that students carry out research before arranging viewings of a property which means knowing who you will be sharing your home with and where you would like to live in the city.
Searching for online for 'accommodation for students Plymouth'
Many students may simply be searching online for 'accommodation for students Plymouth' and there will be a variety of properties returned.
It's important that you use a reputable landlord or letting agent in your student property search and the University and Student's Union will have details of these.
It's also important that you don't hand over money to view a property and you don't sign the tenancy agreement without reading it carefully first.
There are other tips and information that the team are able to give and there's more advice on our website about finding and moving into quality student property.
If you would like more help and information about finding student houses for rent in Plymouth, or indeed flats or rooms, then you need to speak with the experts at Student Homes in Plymouth.