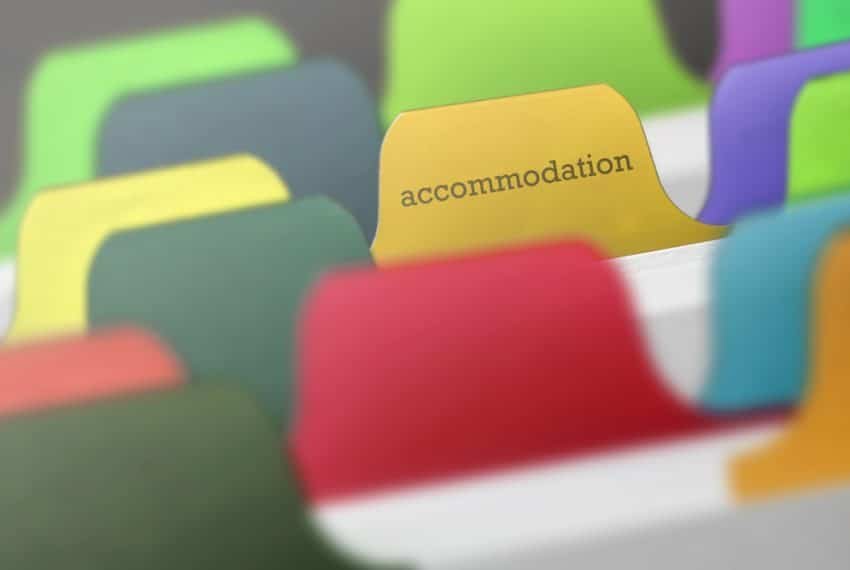 The Best Advice for Accommodation for Students Plymouth
When it comes to seeking the best advice for accommodation for students Plymouth, then it pays to speak with the experts.
This will mean contacting Student Homes in Plymouth who can help those looking for a property make one of the biggest decisions that they will have to take.
It should be appreciated that not all students will opt to live in traditional university halls of residence for their first year of studies and some will want to live in Plymouth's private rented sector.
Student houses for rent in Plymouth
In addition, there are student houses for rent in Plymouth which are available all year round and also purpose-built new student developments which are growing in popularity.
However, most students at the University of Plymouth and Plymouth Marjon University will be having a close look at the types and quality of student homes available.
Most of these properties are located close to the city centre and the University of Plymouth campus.
This means that for most students they can walk to their lectures and to the student union and other events held for the thriving student population.
There are also good bus routes connecting popular areas of student accommodation in Plymouth to Plymouth Marjon University and other colleges.
Student rooms for rent in Plymouth
Other students who simply don't fancy life in a new purpose-built student accommodation block or want to organise a student house for sharing, there's always a demand for student rooms for rent in Plymouth.
That's because some students in a house may want another housemate to move in so they can remain in the property since one of their fellow housemates may be moving out and there will be first-year students looking for a room in a shared property and with families who offer rooms for rent to students in the town.
It's also advisable for students looking to move to Plymouth for their studies to ask their relevant universities about whether they have enough provision for first year students in their halls of residence; some universities in the UK do not have enough space and will organise other accommodation in the private sector.
There are many reasons why a student should look to share a student property since they can choose who they live with, where they live and in what type of property; they should also be able to live relatively cheaply since they will be sharing the bills.
When it comes to asking for advice about accommodation for students Plymouth then the best source for answers will be the friendly team at Student Homes in Plymouth.