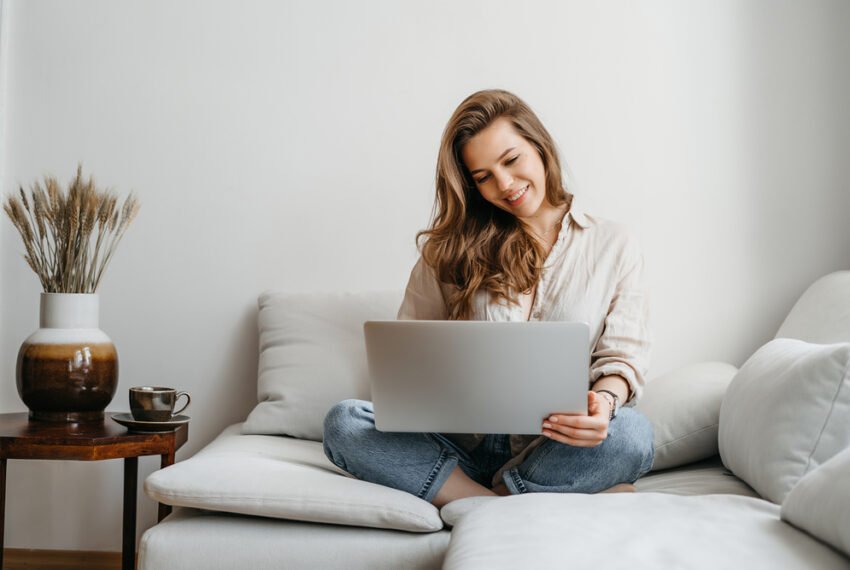 How to Find Quality Student Housing in Plymouth
If you want to know more about how to find quality student housing in Plymouth, then this article will help.
There's a lot of demand for student properties from those attending the University of Plymouth, but you don't have to snap up the first student home that you find.
Plymouth offers a fantastic destination for the UK and international students to study in what is an attractive city on the south coast of Devon.
There's a wide range of student accommodation available including student flats, houses, and studios.
Student lets in Plymouth
It helps too that most student lets in Plymouth are found close to the main campus or the city centre.
And since competition is strong, landlords will often add washing machines, dishwashers, and satellite TV to attract student tenants.
Among the frequently asked questions about those heading to study and live in Plymouth, is 'When is the best time to look for student housing in the city?'
While most students will begin looking for shared housing opportunities from October, there's a lot of accommodation available around the year.
Also, international and first-year students tend to start looking for their halls of residence in January.
Quality student flats in Plymouth
The type and style of accommodation also vary, and there's a good range of quality student flats in Plymouth available too.
The rents will vary, and you may find an en-suite student flat in Plymouth city centre for a reasonable amount, but there are lots of flats close to the campus as well for one or two people to share.
The rent in Plymouth tends to vary depending on the type of student accommodation chosen, and where it is.
Areas for students to live in Plymouth
The most popular areas for students to live in Plymouth tend to be close to campus, for example, Greenbank which is also close to the city centre.
Student accommodation here tends to be pricier when compared to other student areas, but it does have a thriving student scene.
Alternatively, you could consider Lipson which is a less expensive area but not the closest to the campus.
And then there is Mutley which is home to lots of pubs and cafes and quaint streets.
Prices for Plymouth's student homes will range from around £80 per week for a flat, and a shared house could be around £100, or slightly more per week.
Essentially, if you want to learn more about how to find quality student housing in Plymouth, then it's time to speak with the experts at Student Homes in Plymouth who have years of experience and will be able to help you.