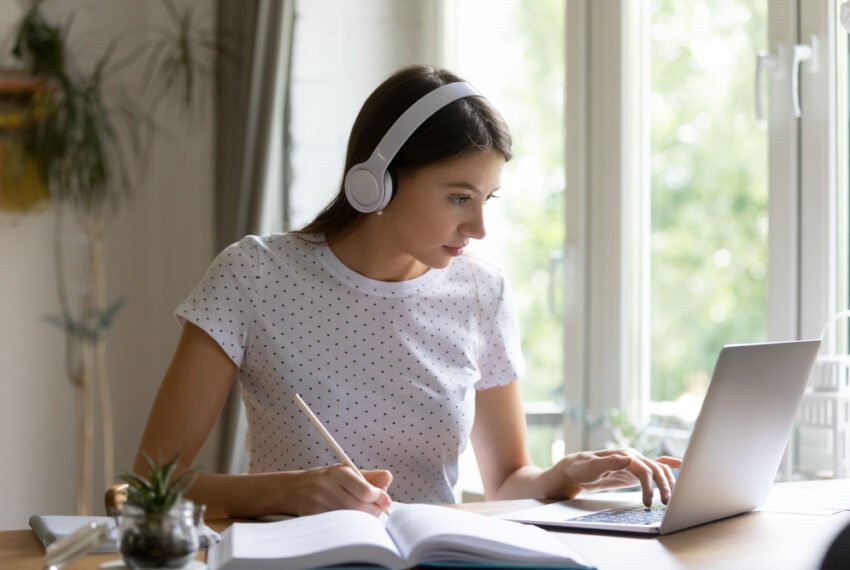 How to Find Accommodation for Students in Plymouth?
If you need to find accommodation for students in Plymouth, then you need to speak with the experts who will help you.
That means calling the friendly team at Student Homes in Plymouth and asking for details about any available student halls, flats, and houses.
The city is a popular choice with the UK and overseas students, and there are more than 20,000 students currently living in this picturesque Devon seaside destination.
It will help your search knowing that there's a lot of quality private rented accommodation available for students, and most of it is located near to the city centre or the main campus.
Quality student houses for rent
So, if you are going to study in Plymouth, then congratulations on choosing this city, and whether you're a first, second, or third year, there are quality student houses for rent.
There's no set date for finding a quality student property, but most students here will begin their search in October.
For international and first-year students, they will be looking for halls of residence in January, but some may decide to live in private accommodation rather than University-provided halls.
However, there's no rush because quality student accommodation is available around the year.
And the rents for these homes will vary to meet a typical student's budget.
Student rooms for rent in Plymouth
Along with houses, flats, and halls, there are also quality student rooms for rent in Plymouth because some, typically mature students, may decide to live with a family.
Or you may begin your search that coincides with a student house that is looking for a new tenant to occupy an empty room in their home, so there are always rooms available.
Regardless of whether you're looking for a room or a student house, you will still need to visit the property to ensure it will meet your needs and that you and the other students living there will get on.
There's also no reason to feel intimidated or daunted about the prospect of finding student properties to rent in Plymouth because the process is straightforward and you'll find somewhere you want to live, at a rent you can afford. Again, this is where the Student Homes in Plymouth team really do stand out with their expertise and knowledge of the city's quality rental sector, so contact them today for more information.