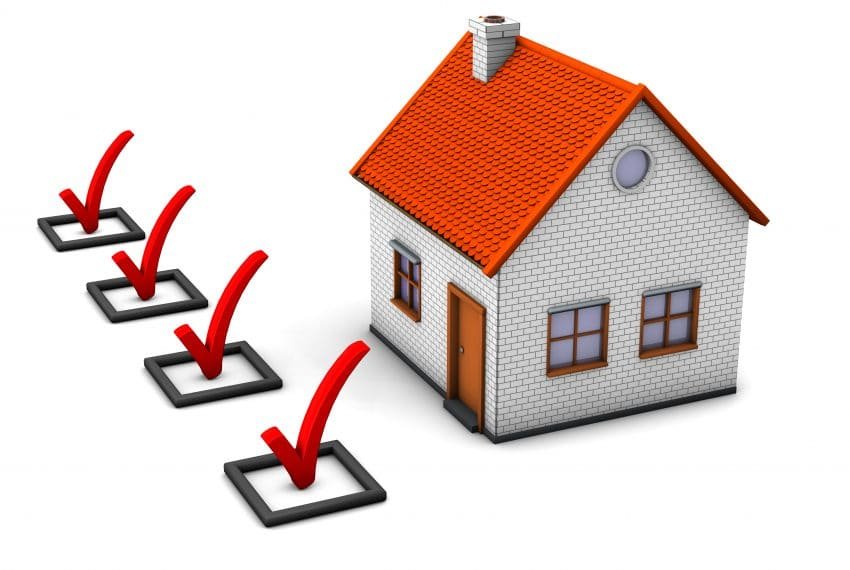 Your Checklist When Looking at Student Housing Plymouth
Many students who begin the search for accommodation may never have rented a property before so this article offers a checklist when looking at student housing Plymouth to help them find a suitable home.
Firstly, it is important that everyone who is going to live in the property tends a viewing so they have no cause for complaint if everyone signs up for a property they do not like.
Secondly, students really should take the time when viewing a property and they should not be shy about asking the landlord questions about the property and what the rent will be.
Some questions to ask a landlord should be about how long he or she will take to repair or replace something that is broken or doesn't work and how they can be contacted.
Take a camera along when viewing student lets
It's also a good idea to take a camera along when viewing student lets so the students can remind themselves of the things they liked about a particular property – and the things they did not like.
Students should also never be pressured by landlord to make a quick decision because they will be spending the next year in the property and spending money doing so they need to be sure it's somewhere they want to live.
If the current tenants are available then the students should ask them questions about the property too such as whether they have enjoyed living there, what problems they have had and what the landlord is like.
Student flats Plymouth
Also, when viewing a student property, and this includes student flats Plymouth, it is a good idea to keep an eye open for issues such as damp and mould and for insect infestations as well as evidence of mice.
The students should also consider very carefully the location of the student property because they will need to get to their lectures easily and it should be close to shops and a social life.
The house may also be in a student area which is where many friends will be choosing to live but these areas may not be the nicest to live in.
In addition, and there's no way around this, the issue of safety and security is also important when deciding on the location since an area with lots of student housing makes them attractive to burglars because students are prone to leaving doors unlocked and windows open.
Finally, it's also worth asking to see the utility bills so students can prepare themselves if it's going to cost more than they thought to live there and also ask to see the gas safety certificate which must be carried out every year.
For help and advice about any aspect of finding a quality student property then contact the helpful team at Student Homes in Plymouth.