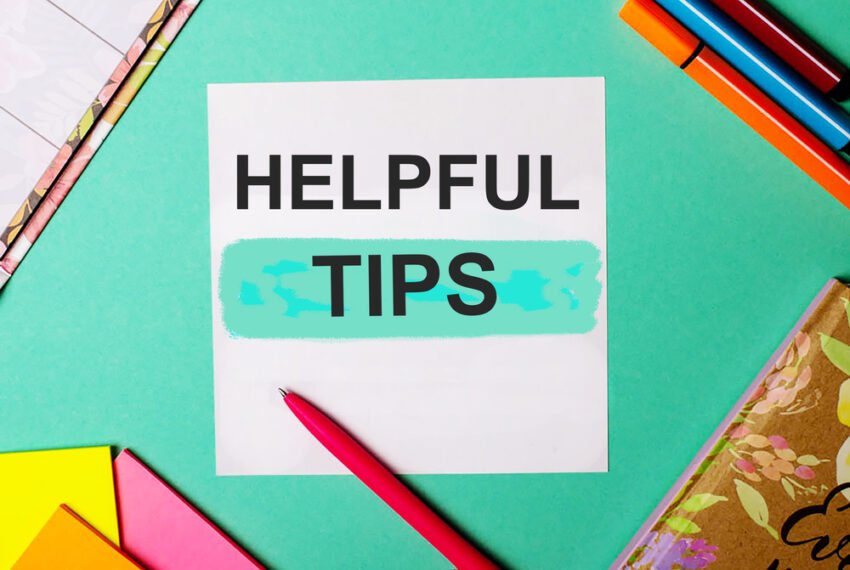 Best Tips For Finding Accommodation For Students In Plymouth
If you are looking for the best tips to find accommodation for students in Plymouth, then this article will help.
It's important that when you search for a student house or flat, that you will feel at home there – whether that's for the duration of your degree, or whether you live in the property for less than a year.
So, when it comes to considering what you need for your student home in Plymouth, this checklist will help.
Type of student accommodation: You should decide which type of student accommodation will suit your budget and lifestyle. That means knowing whether you want to share a student house or a flat. You may have enjoyed living in your university halls of residence and now want to live in private housing with friends.
Location: When looking at student houses for rent in Plymouth, the location is important because you need to be close enough to the campus and still enjoy a reasonable rent and be in a popular student area. In Plymouth, these areas tend to be Mutley, Lipson and Greenbank. Public transport is good in the city, though most students tend to live in these popular areas for a reason.
Viewings: It's crucial that everyone who has agreed to live in a student house together must attend the viewings. You also need to take photographs and make notes of what you liked – and did not like – about a particular student property.
Rent: It's important you pay rent every month and have the budget to do so. Cheaper student rents are available in properties further away from the campus but then you need to consider transport costs, travelling time and the ability to attend student union events or meeting friends.
Bills: Some landlords will offer all-inclusive bills so you should check what is included in your rent.
Budget: Working out your budget is important since you need to know how much can afford to pay in rent, and don't forget to add in the utility bills such as the electricity and gas, plus food and an entertainment budget.
Tenancy agreement: You should always check the tenancy agreement to ensure it meets your needs and there are no surprises. You should also be informed where the landlord or agent is keeping your deposit – this is the law.
Sharing a student home
You also need to understand that you should choose carefully your housemates because you will be sharing a student home and it's important that you all get along.
Finally, don't panic! You will find somewhere to live in Plymouth – whether it's close to one of the university campuses, or further away, or even moving into student rooms for rent in the city.
And one of the best ways of finding accommodation for students in Plymouth is to speak with the experts who will understand your needs and that means speaking with the team at Student Homes in Plymouth.