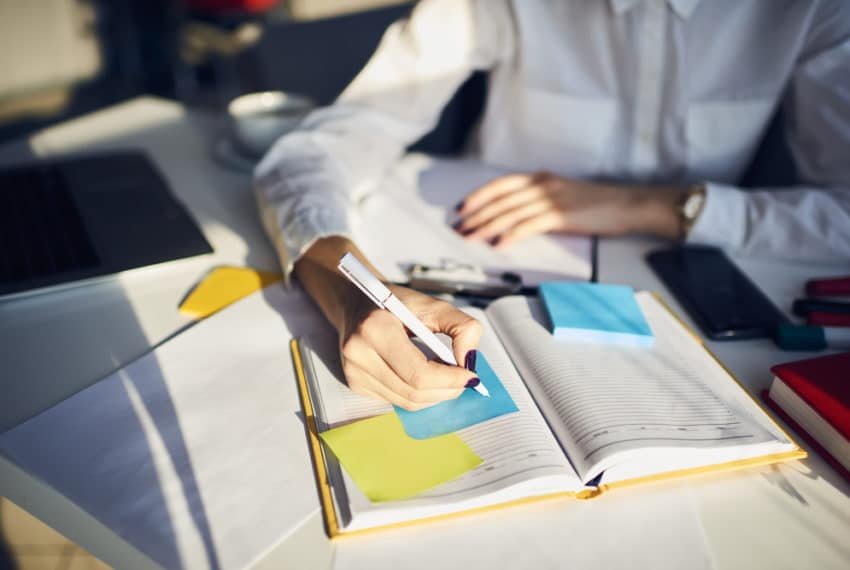 A Checklist for Student Homes in Plymouth
With so much to do in a busy student's life when it comes to moving into a shared house, there's no need to avoid having a checklist for student homes in Plymouth before you move to the city.
While most first-year students will have student halls provided for them by the University, second- and third-year students will be needing to move on to a home of their own, hopefully with the friends they made in their first year.
This is a checklist of things you will need to consider to ensure that your stay in Plymouth student property will be a good one to help ensure you are happy in your life and studies.
1
Find a list of quality student houses to let or student property agents, such as Student Homes in Plymouth, because they have years of experience in offering quality student homes such as flats and houses.
2
To check the inventory. Most landlords will offer an inventory when your tenancy begins – you need to check it and then check it again before signing it. The inventory is a list of everything in the property and its condition. If anything is missing or broken, then you will pay for it with a deposit deduction. If your landlord doesn't have an inventory for the student property, then you and your housemate should compile one with pictures and send it to the landlord and the student letting agent, if there is one.
3
Other important checks include the Gas Safety certificate – all rented properties have one – and this must be renewed every year. You should also check the smoke alarm is operating and that all of the locks work. If there's a carbon monoxide alarm, check that too.
4
Arrange for your utilities. You will need to take photographs of the gas and electricity meters and then shop around energy providers. Unless the landlord has provided it, you will also need to arrange for a quality broadband connection. While it's not the most enjoyable job to do, sharing this search for student utility and broadband providers between everyone in the property will make it fun and quick. Remember, these bills must be paid or you face having the gas and electricity cut-off for non-payment. Don't believe for one minute that utility providers will not do this.
Looking for student flats for rent
Your move into a student house checklist – even if you are looking for student flats for rent – also includes these tips:
If the property has not been cleaned, then clean it. If it has been cleaned, then clean it again
Register to vote because being on the electoral register will prove useful
If you need to, then decorate everywhere and at least decorate your own room to personalise it to your own tastes
Finally, sit down and work out what your student budget is for the coming year and stick to it! We know this is not going to be easy.
So, when it comes to looking for quality student houses and flats in Plymouth, it pays to deal with the experts and you should contact the friendly team at Student Homes in Plymouth today to find out more.